September 19 - Railroad Spike Knife: Parent and Child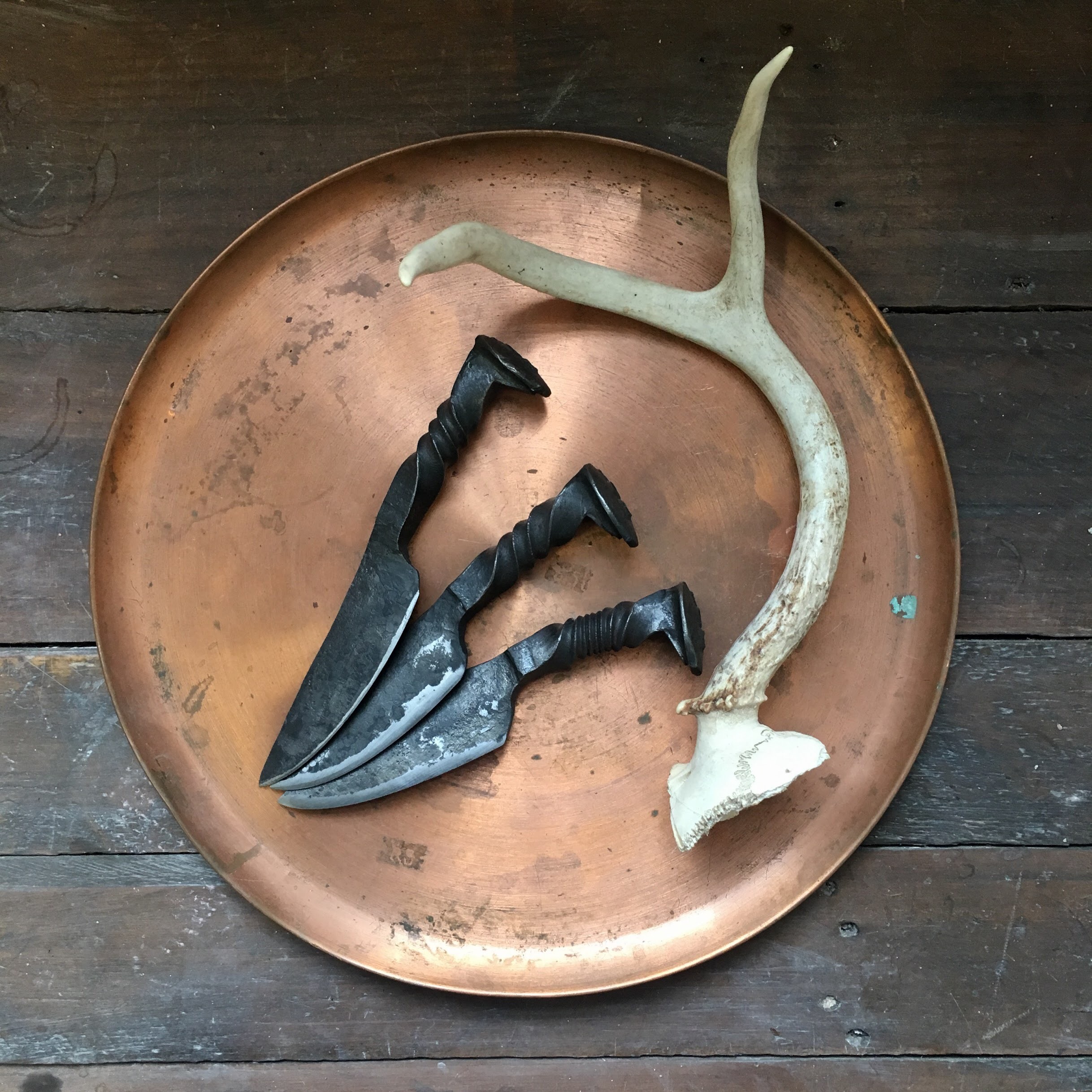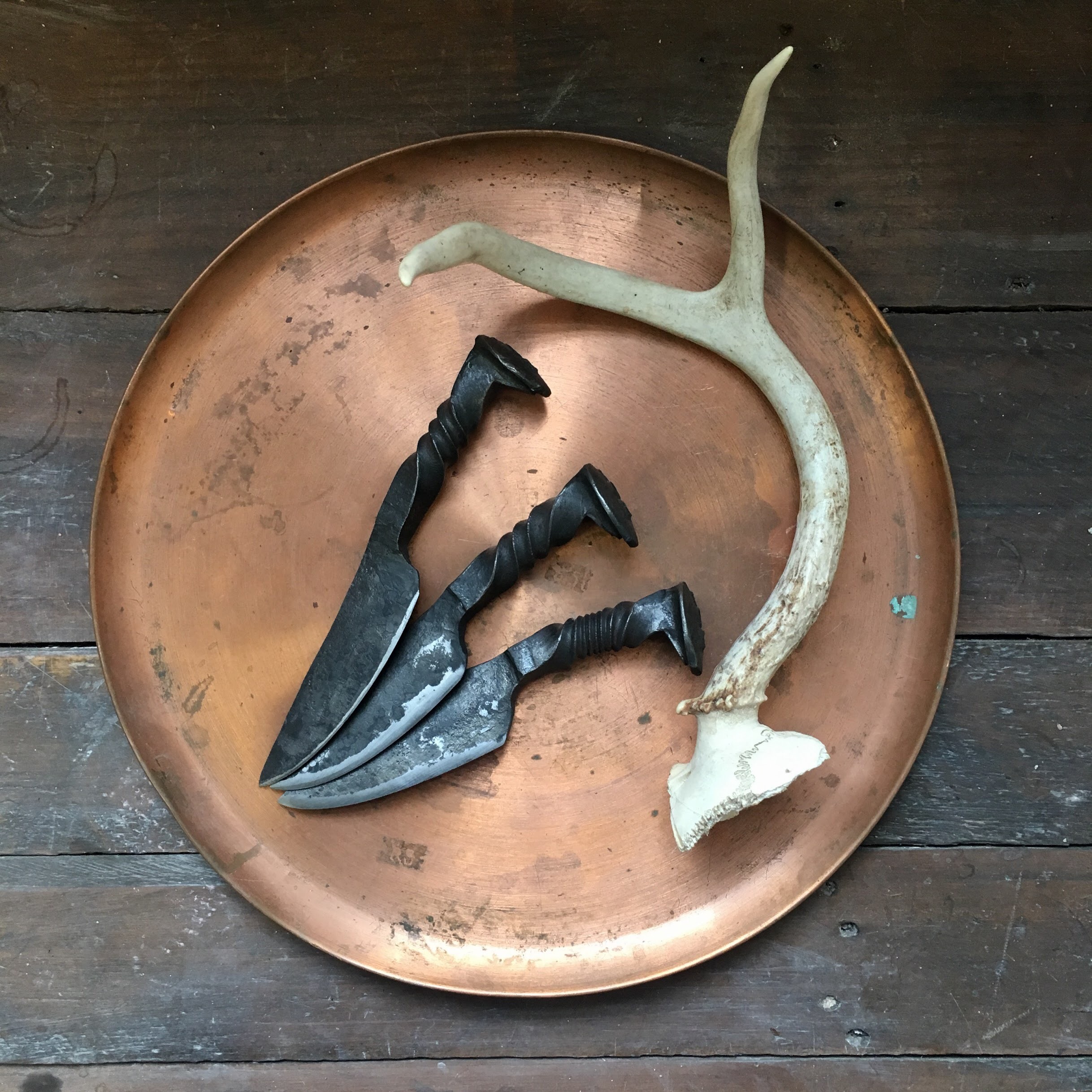 September 19 - Railroad Spike Knife: Parent and Child
September 19th 5:00 - 10:00 PM
Our take on a hobbyist favorite, the Railroad Spike Knife is a fun place to begin your journey into smithing. You and your child will work together to complete your projects.
(The $270.00 ticket price is for both you and your child)
Your child must be at least 14 year of age to attend this class. No experience is required for this class, however there is a lot of material to move so be prepared for some hard work.
Please arrive for your class at least fifteen minutes before the scheduled start time. Wear non flammable (high cotton content) long sleeved shirt and long pants and closed toe shoes. Bring plenty of water and be sure to eat a hearty meal before class.
Only 2 available