November 15 - Leaf Keychain: Introduction to Blacksmithing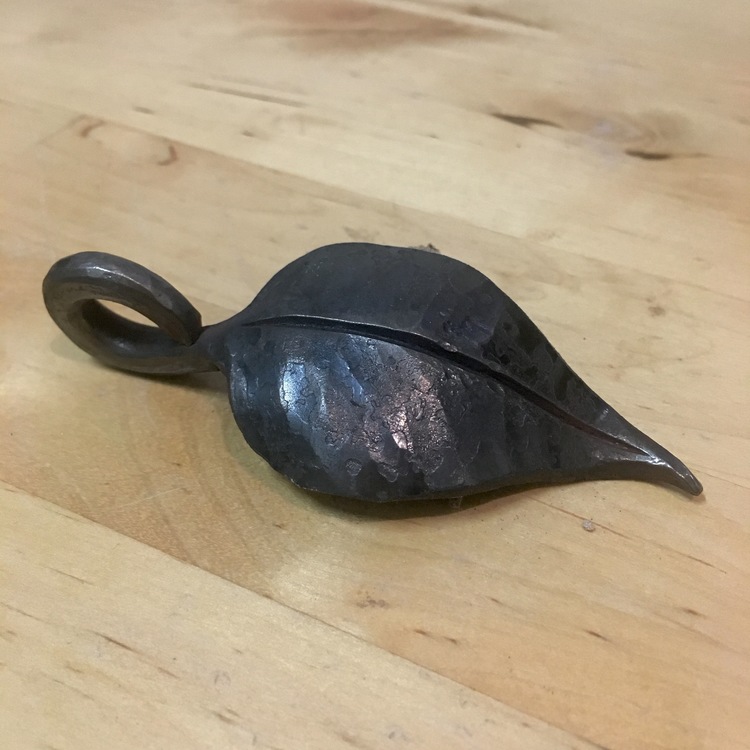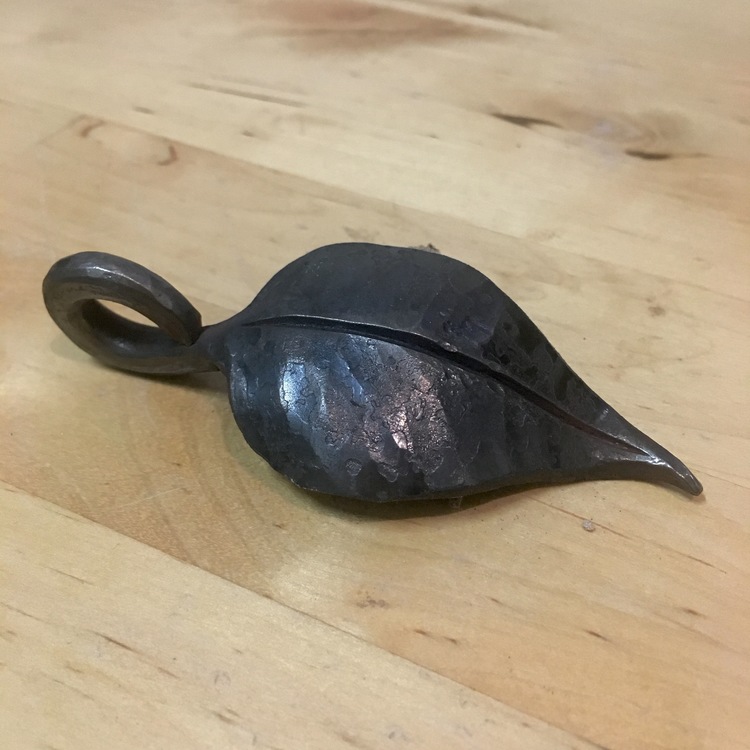 November 15 - Leaf Keychain: Introduction to Blacksmithing
November 15th 5pm - 10pm
Leaves are a classic motif in traditional blacksmithing. In this class we will make a simple leaf form and introduce you to some of the basic processes of blacksmithing: tapers, set downs, creating a pre-former, controlled spreading, chasing, dapping, and forming.
This class is appropriate for any skill level.
Please arrive for your class at least thirty minutes before the scheduled start time. Wear non flammable (high cotton content) long sleeved shirt and long pants and closed toe leather shoes. Bring plenty of water and be sure to eat a hearty meal before class.